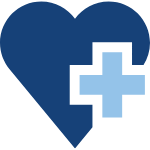 Family Business
Castlegate Family Dental Care is a family run business working with families at the forefront of its decisions.
Experienced
At Castlegate Family Dental Care we have over 30 years experience proving to be a trusted and reliable clinic.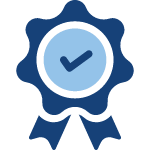 Competent
We are one of the first dental practices in Western Australia to be a QIP accrediated practice.
Local
We are situated in Perth's northern suburb of Woodvale, on the corner of Ocean Reef Road and Trappers Drive.
Castlegate Family Dental Care
Our goal is always to provide the correct diagnosis and advice with the aim that each patient achieves an optimum state of dental health, allowing them to function normally and be free of discomfort.
Our Work
At Castlegate Family Dental Care we offer a wide variety of modern dental care using the latest techniques and materials. Dr. Foster and Dr. Ang regularly attend continuing education courses locally, interstate and overseas to ensure that we continue to offer the most up to date treatment available.